The alternative way of selling any type of vessel, marina berth, waterfront property or marine asset
with proven and successful results
In recognition of the need to provide an effective timely way to sell boats,
Marine Auctions

was founded in January 2004

Since its formation Marine Auctions have undertaken a wide range of assignments including large fishing vessels, motor cruisers, yachts, catamarans and commercial passenger vessels.
Overview
Marine Auctions success and the high praise received from clients confirmed the need for a viable alternate method to selling boats and this has encouraged Marine Auctions to expand the business by offering to undertake assignments worldwide.
The principals of Marine Auctions welcome any feedback and are committed to assisting both seller's and the entire crew at Marine Auctions to achieve outstanding results for clients within a 4-6 week timeframe.


A Positive Conclusion
A Marine Auctions complete marketing programme leads to a positive conclusion - this is the auction event when buyers bid against each other to purchase boats.


Seller Control
Seller's maintain the dominant and controlling position. Seller's set the terms and the reserve price which in most cases is done at the time of the auction.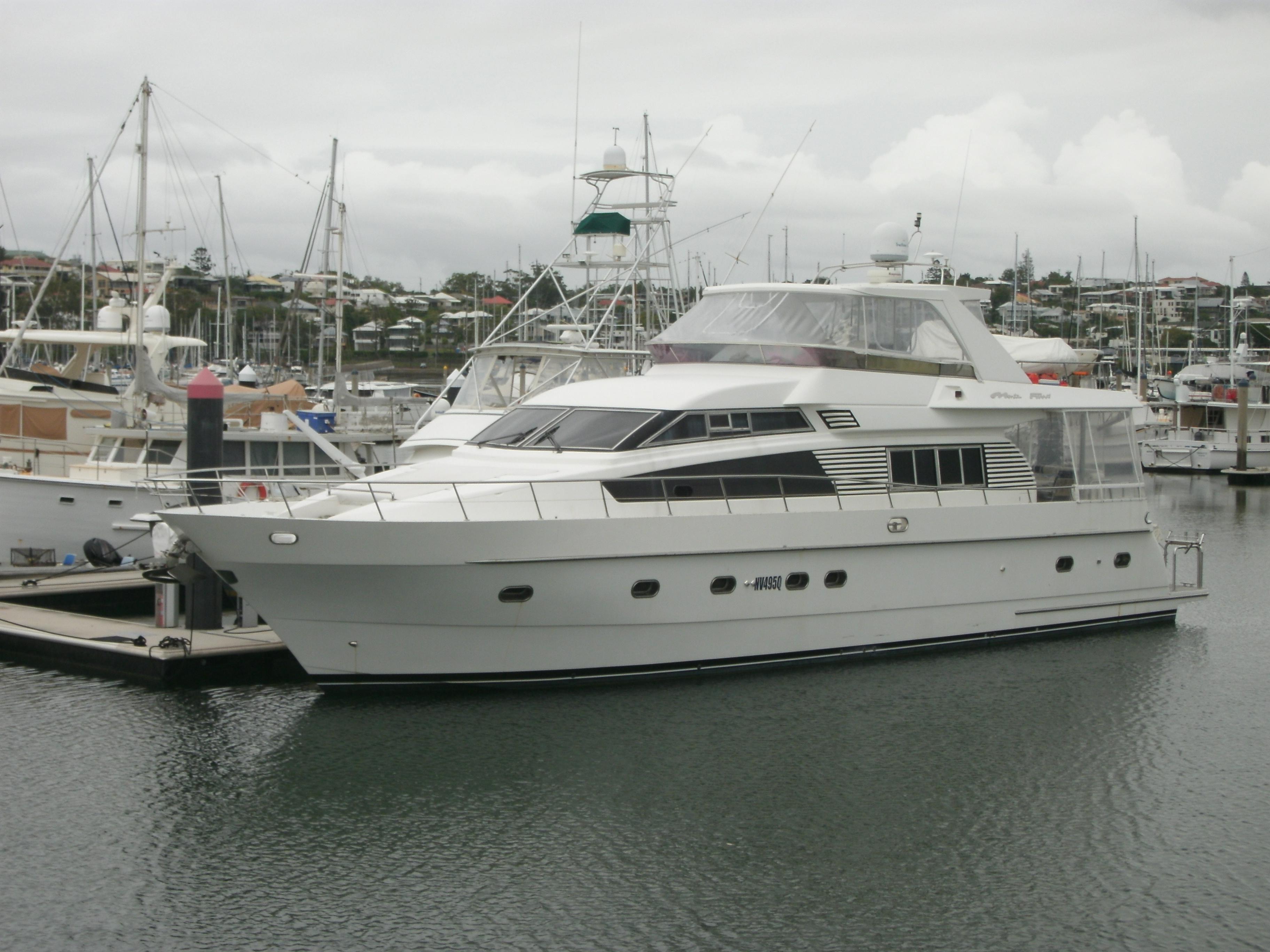 VALUATIONS - AVAA CERTIFIED PRACTISING VALUER MEMBER NO 390

Marine Auctions and Valuations can provide valuations for all types of vessels. Including: Power, Sail and Commercial.


Testimonials
I was amazed at the quick success of a sale at Auction.  This is in no small way due to the effort from Adrian and the team.  After three years sitting at a mooring with two other brokers, collecting over $15,000 in mooring fees and only one enquiry, my boat sold in less than 10 days! Wow.
-
W.P.
...none of the brokers gave us anything like the feedback on inspections etc that you did and, in fact, one 'well respected' broker who signed a listing agreement never actually set foot on the boat.
-
M.T.
...it gives me great pleasure to write this letter of sincere appreciation for the fantastic job you did in selling our boat. ...we had the boat on the market for 8 months with some interest but no offers. When you guys took over the marketing of the boat you had four times as many inspections as any of the so-called respected brokers in the market. .
-
A & L F
SUBSCRIBE TO OUR NEWSLETTER FOR UPDATES